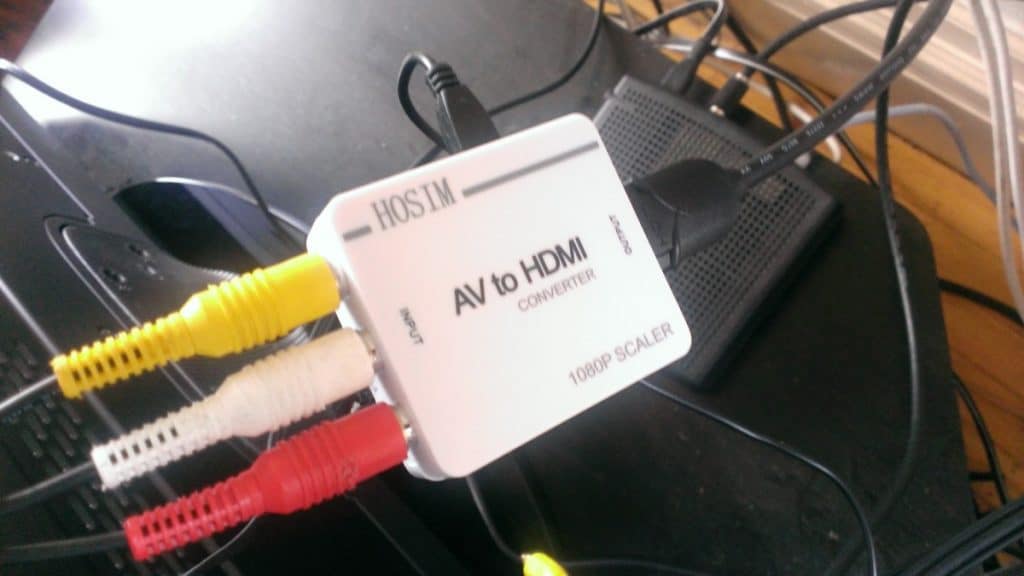 If like me you still would like to play some of those classic SNES games. You also want to be able to play them on a modern TV such as a Smart TV or HDTV.
Depending on what model of Super Nintendo you are using and what kind of display you would like to use it with, Also how much you are willing to pay and what kind of picture quality you are expecting or can just put up with; there are a number of different of options to consider.
Smart TV
Old Skool Classiq 2 Video Game System with HDMI Output
Check out the current price here: https://amzn.to/33s4cjR
Input
Smart TV Inputs Explained
| | Port | Purpose | Quality |
| --- | --- | --- | --- |
| | HDMI | Video/audio/computer/console | Best |
| | Component | Video input | Good |
| | S-Video | Video input | Good |
| | Composite | Video input / Retro Computer or console | OK |
| | DVI | Computer | Very Good |
| | VGA | Computer | Very Good |
| | Antenna In | RF Input / Retro Computer or console | Poor |
HDMI Best Quality
RGB
Component
Composite
RF
SNES HDMI mod
There are currently no internal HDMI mods available for the Super Nintendo. Using an upscaler or converter is the next best option.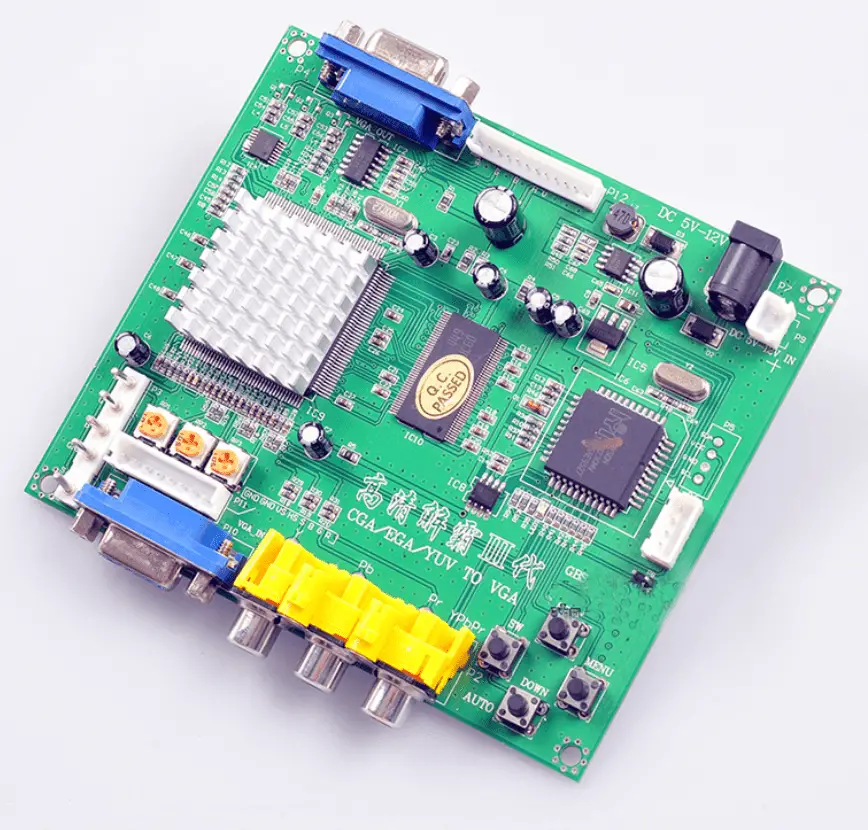 This is a GBS-8200 converter board and will convert RGB or composite video to VGA which then can be easily converted to HDMI. Using a cable adapter similar to this one here.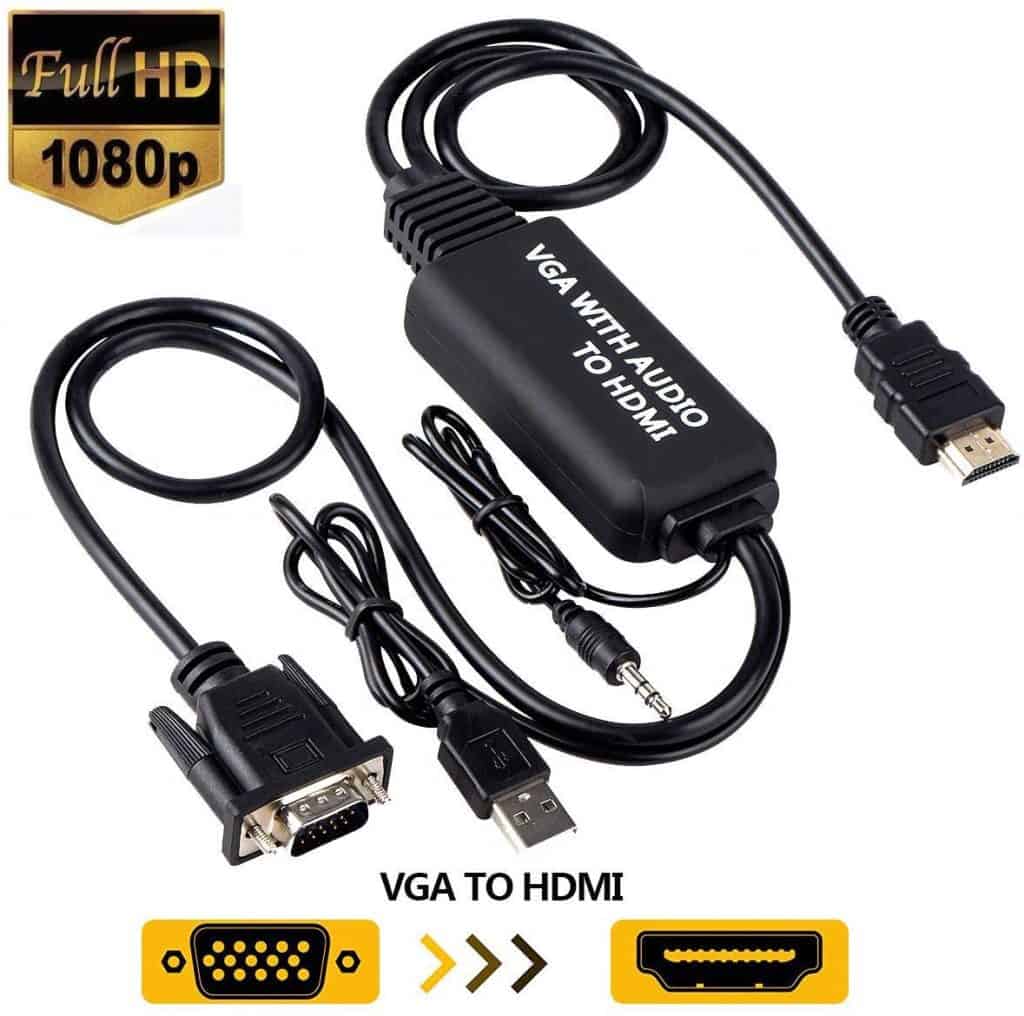 SNES Component mod
SNES YPbPr Component Cable
SNES mini RGB mod
The stock SNES Mini console is not about output an RGB or S-Video signal natively, but mods are available to overcome this. Some soldering skills are required though. See here for more information.
SNES HDMI adapter
RF to HDMI Converter
Simple Composite Modification
Pound HD Link
How to Hook up Super Nintendo without multi out
| | | | | |
| --- | --- | --- | --- | --- |
| TV Input | SNES PAL | SNES NTSC | SNES Mini | |
| RF | Yes | Yes | Yes | |
| Composite | Yes | Yes | Yes | |
| Component | Yes | Yes | No | |
| RGB | Yes | Yes | No | |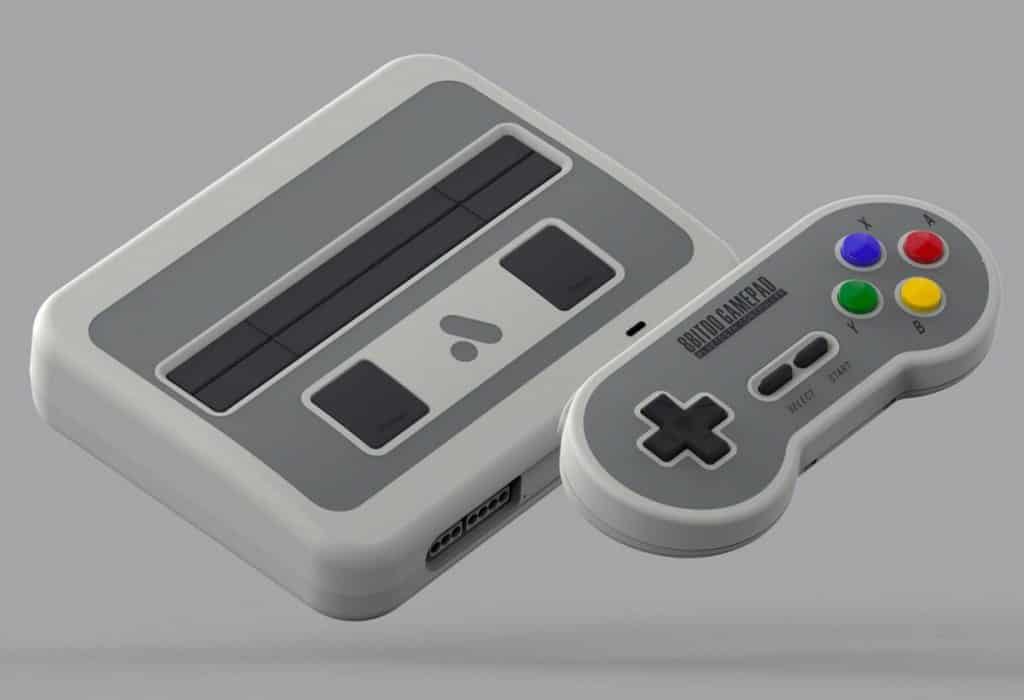 LevelHike HDMI Cable for Super Nintendo – https://stoneagegamer.com/levelhike-hdmi-cable-for-super-nintendo-model-1.html
Connect a Super Nintendo to a VGA monitor or VGA compatable Televsion
Nintendo Classic Mini: Super Nintendo Entertainment System